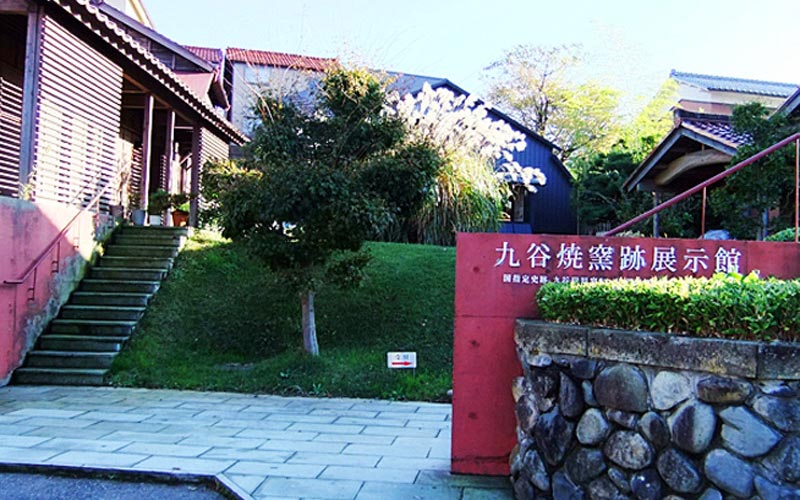 Kutani Kiln Remains Museum
くにしていしせき くたにかまあとてんじかん
Feel the history of Kutani-yaki in first-hand experience
In the late Edo era, a wealthy merchant of Daishouji, Den-emon Toyoda built a kiln called Yoshidaya in hope of reviving color picture porcelain like "Ko-Kutani-yaki" baked in the early Edo era. The remains of this Yoshidaya kiln were unearthed and have been open to the public in the state they were unearthed. There is also an upwelling kiln which is the oldest one among the existing Kutani-yaki kilns. In the exhibition building, rotating exhibits are held (four times a year) introducing numerous Kutani-yaki porcelain, and various chances are offered too to experience painting, and making pottery using kicking potter's wheel.
19-101-9 Yamashiro Onsen, Kaga City, Ishikawa Prefecture, Japan
+81-761-77-0020

From JR Kaga Onsen Station, ride Canbus, the Kaga Tour Bus, on Mountain Route to Ancient Kutani Kiln Exhibition Center stop. It is 100 m from the stop.
36.29383016949162, 136.36651135576528