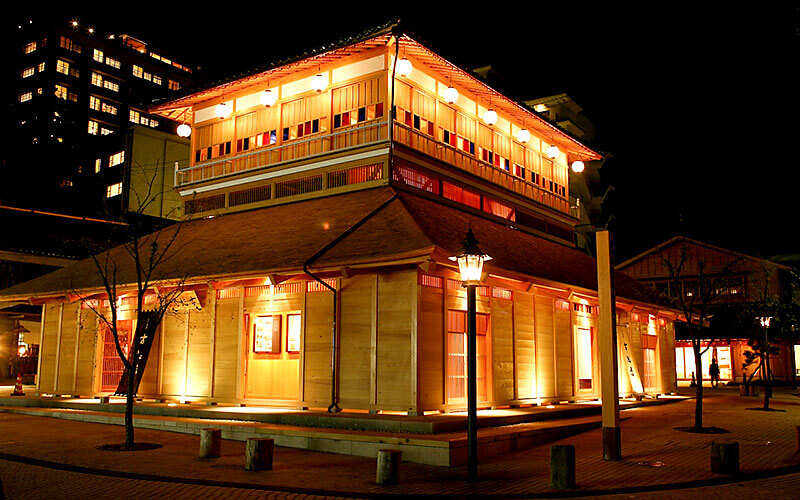 Yamashiro Onsen
やましろおんせん
Writers and Artists have Long Loved This Historic Hot Spring Town
This hot spring area was said to have been discovered in the year 725 by the priest Gyoki, and it has been beloved by many people of culture, including the writers Akiko Yosano and Kyoka Izumi, as well as the artist and epicure Rosanjin Kitaoji, who is known to have stayed at Iroha Soan here in the early 20th century. The center of town is home to the newly built Soyu public bath and Kosoyu, a public bath built as a reproduction of a Meiji-era (1868–1912) public bath.
Yamashiro Onsen, Kaga City, Ishikawa Prefecture
+81 (761) 77-1144 (Yamashiro Onsen Tourist Association)

10 min. bus ride from JR Kagaonsen Sta.
36.288877, 136.361478